About Us
I'm here to help! Together, we will work to level up your life one step at a time. We will identify when it is best for you to be as strong as the oak tree. We will notice where it is better to be the reed who bends with the wind to remain unbroken.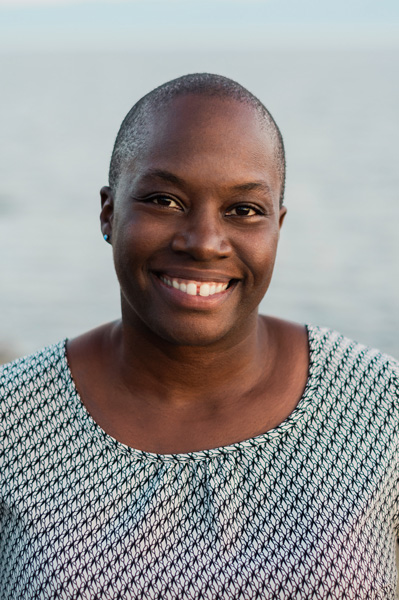 What is Life Coaching?
When we work together, we examine what is going on in your life. We pause to reflect. We get curious and ask "why?" The goal is to create awareness and to attain the result you are seeking.
Are you looking for...
...a seamless transition from one career to another?
...continued motivation for a running or triathlon race?
...more time to complete your long "to do" list?
...a way to save money to make your next real estate investment?
...help figuring out your finances and getting set up for success?
I CAN HELP YOU! I've been there, and I know how to stay the course.
Book a Discovery Call
We spend an hour talking about you, taking an inventory of what's going on in your life. It can be uncomfortable to delve so honestly but it's essential that we start our coaching relationship openly. You tell me what you're striving towards and we discover how I can help you get the results you're after. Let's work together to see if we're a great fit.
Testimonials
Here's what my clients have to say about coaching with me...
Eunice is real, no fluff. We talked about what was going on and then she helped me unpack it. It's operational, concrete, measurable, not simply a philosophical conversation. At times, I found it hard for me, but life coaching was fun too. We stayed on track while adapting and pushing me out of my comfort zone.


- Henri
She gets to the bottom of things! She doesn't stop digging until we've reached the underlying thoughts and that was cool. She is motivational and non-judgmental. She spins the negative to see the positive. It's really helpful to have an alternate point of view outside of my negative self-talk.


- Kimberley
I enjoyed the experience. I was pushed to think about different perspectives. Eunice is encouraging while she challenged me. A word of caution, though, life coaching only works with an open mind. It was eye-opening and elightening.


- Morgan
Coaching with Eunice is definitely a worthwhile endeavour. She challenges me, and holds me accountable. She has helped me achieve my goals, and my business is moving forward because of coaching with her.


- Danielle
Oak and Reed Life Coaching
You want to up level an aspect of your current life - money, movement, time, health? You name it - I'll get you there!